LARRC Red Rooster Charter
September 3, 2019

-

September 8, 2019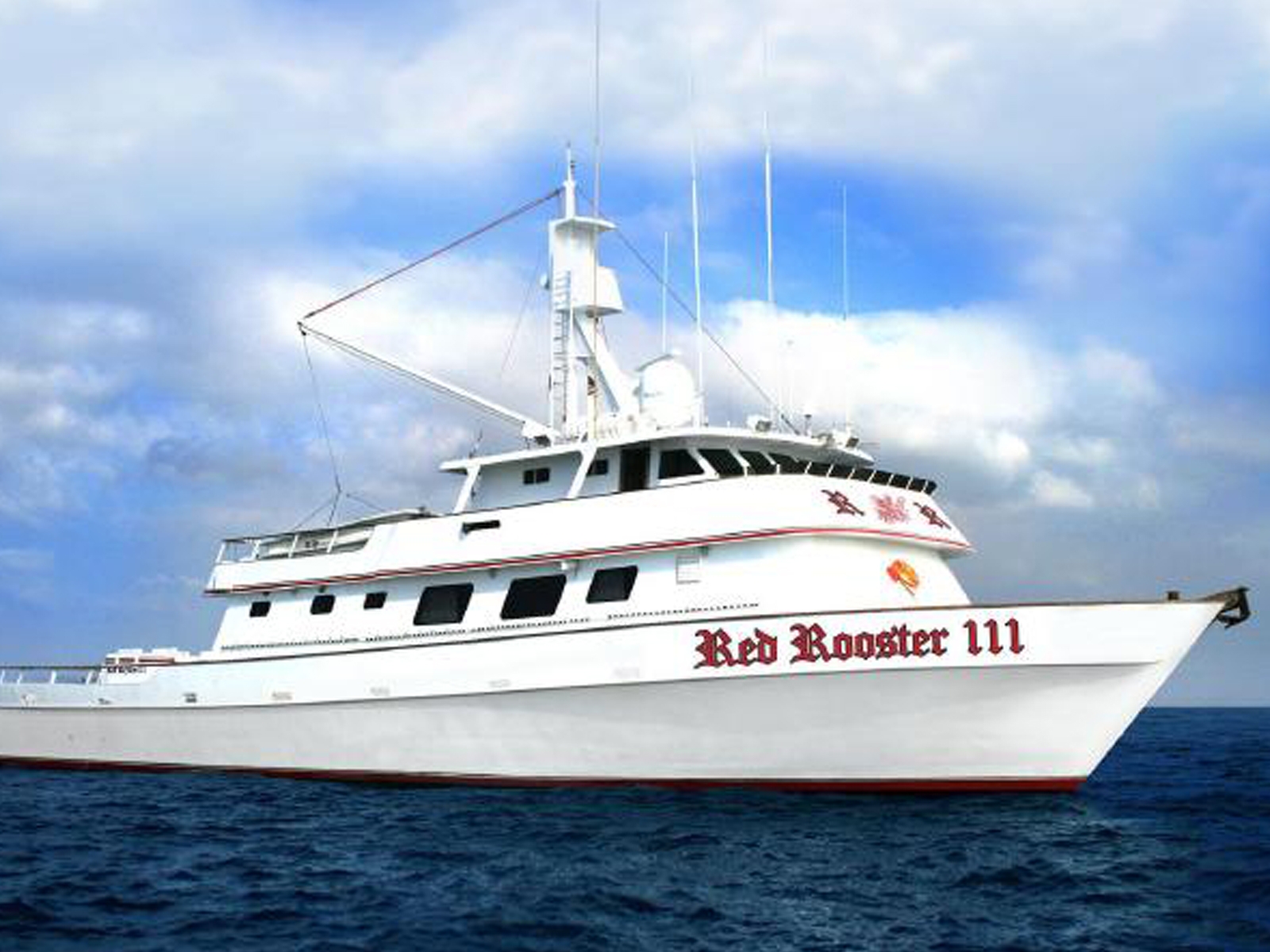 Red Rooster III
The Red Rooster III operates a variety of long range fishing expeditions from Lee Palm Sportfishers in San Diego, California. For over 40 years now, these adventures into Mexican waters are the utmost in sportfishing. We have continuously expanded our knowledge and upgraded our equipment to better serve our clientele. 105 foot sportfishing yacht includes technology, design, speed, comfort and safety for an unforgettable fishing vacation.
Upcoming trips:
09/03/2019 thru 09/08/2019
12:00 noon
Cost: $2,145.00
Trip Description: Five day cosponsored trip with Larry Brown. A great opportunity to fish a 5 day in September on the Red Rooster III. It's a perfect time of the year, and a perfect length trip for those who want to go long range, but don't have a lot of time. The price is includes private staterooms, internet service, a great crew, and phenomenal meals from the galley. Mexican permits, gratuities and fish processing are not included. Departs 12 Noon on Sept. 3, and returns 8 AM on Sept. 8.
Contact:
Call Maria
(619) 224-3857
Andrew Ratzky
(310) 435-8365
aratzky@att.net