The Los Angeles Rod and Reel Club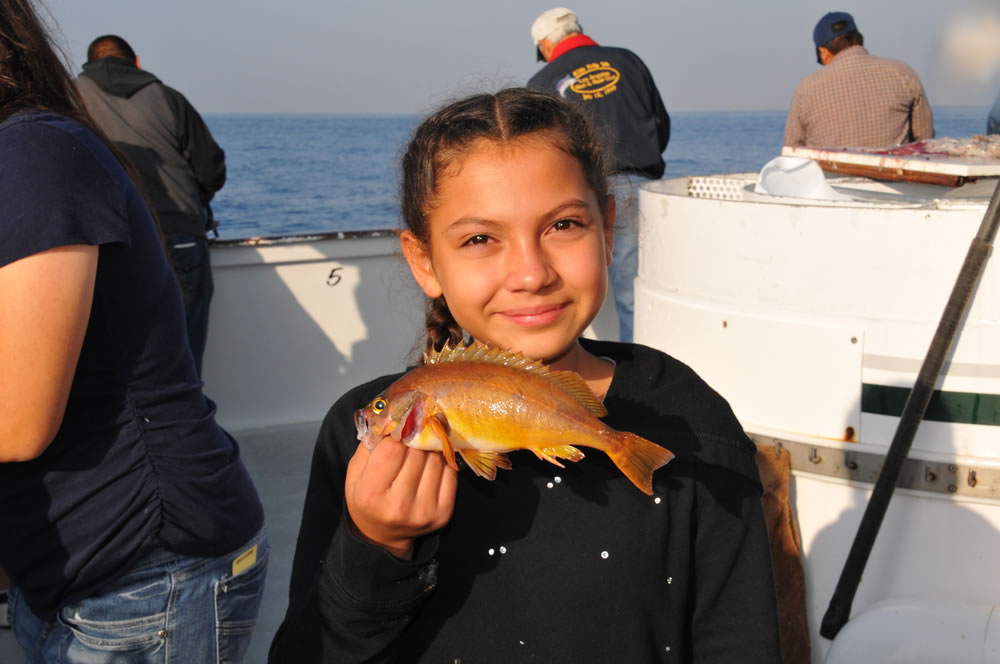 The Los Angeles Rod and Reel Club, founded in 1950, is one of the oldest recreational fishing clubs in California. Our club motto "Good sportsmanship is worth more than all of the fish in the ocean" reflects our commitment to the resource and the community in which we live. Each year we take hundreds inner city, special needs children and Veterans fishing. We introduce them to a resource, literally at their doorstep, but not often seen until the first time on our trips.
Go fishing with us
Share fishing with kids and veterans
Become active in protecting our fishing resources
Los Angeles Rod and Reel Club (LARRC) members have been leaders in promoting sportfishing, conservation and environmental issues. Club members come together from diverse backgrounds with a common interest in local, deep sea, long range, freshwater and fly fishing.
At our monthly meetings we host fishing experts: from fleet captains and fishing guides to fishing conservation groups and equipment manufactures. We share a meal and many fishing tales each month. Please see our monthly newsletter, The Chum Line, for articles on upcoming speakers, past events and club sponsored outings.
The Los Angeles Rod and Reel Club Foundation
The Los Angeles Rod and Reel Club Foundation, a non-profit charitable foundation, provides funding for various worthy causes, such as a disadvantaged kids' fishing trip (our big yearly event), mentors' fishing trips, fellowship grants and scholarships, construction of artificial reefs, marine research and studies and hatchery programs. The Louis Berke Trout Derby for special needs kids takes place every spring at Hansen Dam. Please visit the LARRC Foundation page to see all the great work done by our group.
The primary purpose of our Foundation is to provide children in need with the opportunity to participate in recreational fishing through the various fishing programs sponsored by the foundation, thereby, encouraging and supporting future generations of anglers, to set high standards for sportsmanship in recreational fishing and to teach youngsters both the skills and the ethics of sport fishing while introducing them to the enjoyment of the sport; to encourage and financially support research and educational programs that will ensure the future of recreational fishing.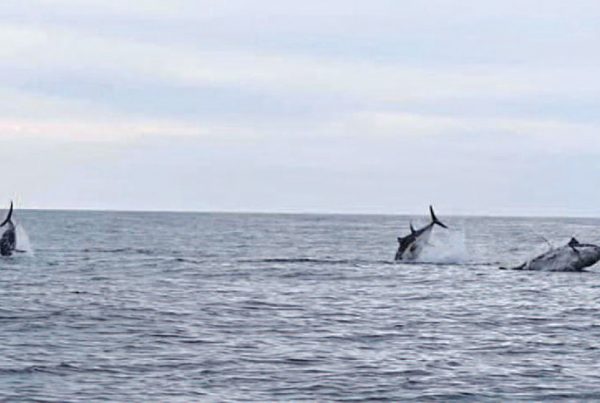 BY LARRY BROWN Special to Western Outdoor News Part 1 of a 3-part series With major contributions by Owyn Snodgrass — NOAA Fisheries Biologist, Theresa Labriola — Wild Oceans BFT…
Great fishing club who takes kids and veterans fishing!

Larry Brown
Incredible organization for friendship, fishing and supporting the sport. The foundation and club provide many opportunities for local youth to experience the excitement of fishing.

Brad Stich
Great group to belong to.

Joseph Mahfet Jr
Just a great bunch of guys! I love fishing with you fine gentlemen. Cant wait to do it again!

Orchid Martinez
Joining others who love to fish and doing good in the community.

Jared Gerber