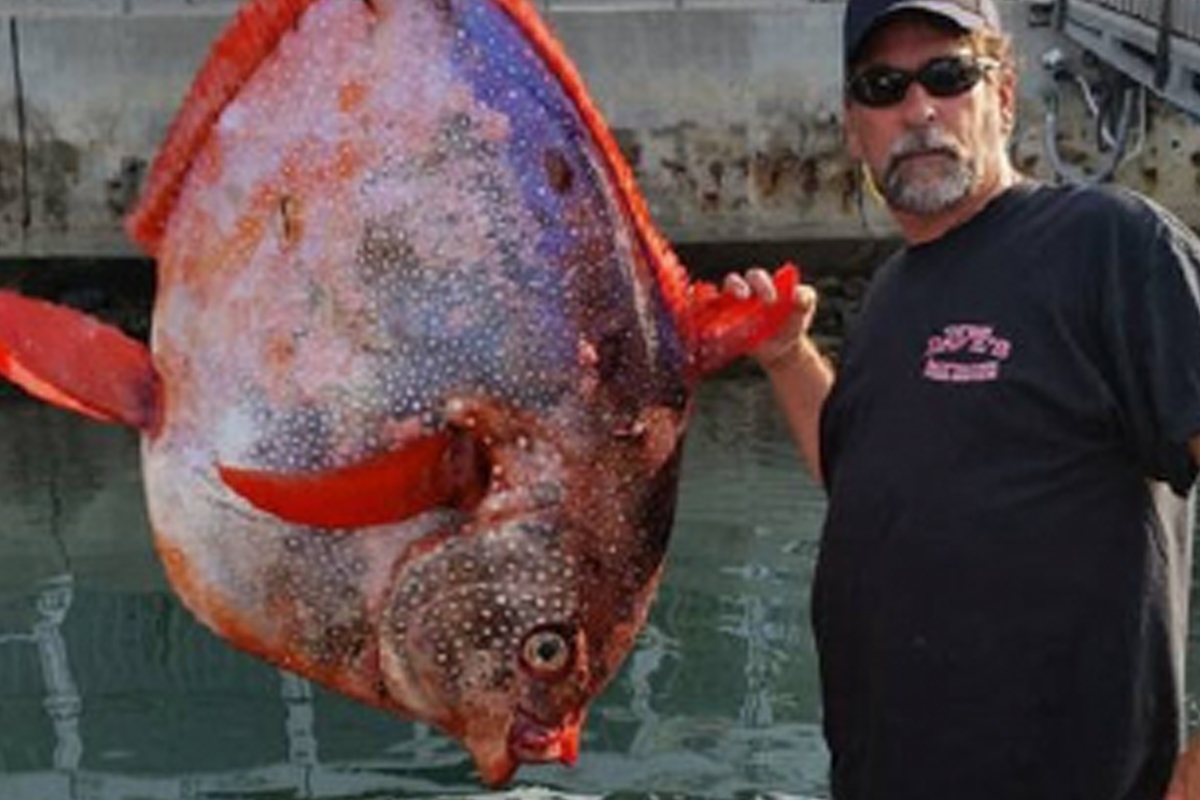 Captain Dave Hansen is a 100Ton USCG Master License holder and a self-confessed fishing fool. He grew up at San Clemente Sport Fishing where his Dad started his 70-year long career in the industry. His earliest memories are not of riding his bike with friends, but instead chasing bait around in the receiver.
Thirty something years later, after Captaining many of the local sport boat's on the West Coast, Private Yachts, Deliveries to Mexico and beyond, he still loves what he does and doing what he loves.
All those years of experience have now culminated into Captain Dave's Saltwater Guide Service. He is a CAPTAIN FOR HIRE that loves taking clients fishing on their own vessels. With his captain skills you have access to every bit of his fishing knowledge that he has scrubbed decks for, bowed to his predecessor captain's for and stayed up night after night to learn.
Captain Dave is a main stage speaker at the Fred Hall Show and you can listen to him talk fishing and boating on Let's Talk Hookup Radio Show every Sunday between 8- 8:15am! Do not miss the chance to see and hear this dynamic speaker at the April dinner meeting.